About Belmont Village Dental
Our dentists are naturals at putting people at ease. You can enjoy a stress-free visit.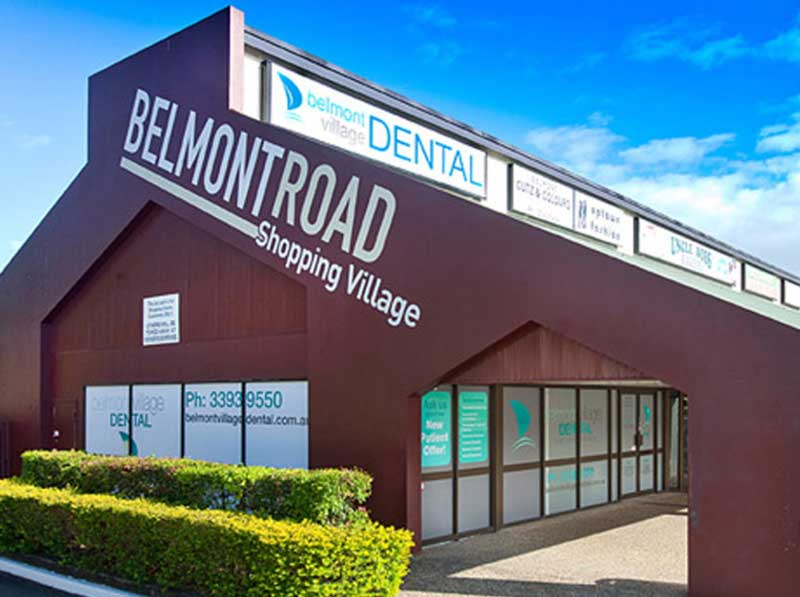 Belmont Village Dental was established in July 2012 by principal dentist Simon Debnam.
Simon and his family live locally in the Bayside area and he wanted to build a practice in the heart of the community that offered a full range of dental services in a relaxed and comfortable environment.
The practice has been fitted with the latest state-of-the-art dental equipment, and offers services including:
General Dentistry
Preventative Dentistry
Childrens Dentistry
Braces & Invisalign
Crowns & Bridges
Dentures
Implants
Dental Emergencies
Why should you choose Belmont Village Dental?
When you come to Belmont Village Dental, it's not like going to a regular dentist. We take the time to get to know you, listen to your problems and explain how and why you may need certain treatments. We also explain every process thoroughly and suggest simple preventative measures that may help you in the future.
At the end of the day, we care about you and want to help.
The practice has been fitted with the latest state-of-the-art dental equipment, including:
fully integrated dental chairs featuring digital intra-oral photography
low dose digital x-ray equipment for fast results and excellent image quality
the very latest in sterilisation equipment to maintain the highest safety standards
We believe that money should not be a barrier to good dental health. We can offer different treatment options to suit different budgets, and also offer a range of finance options to give all patients access to the treatment solutions they need.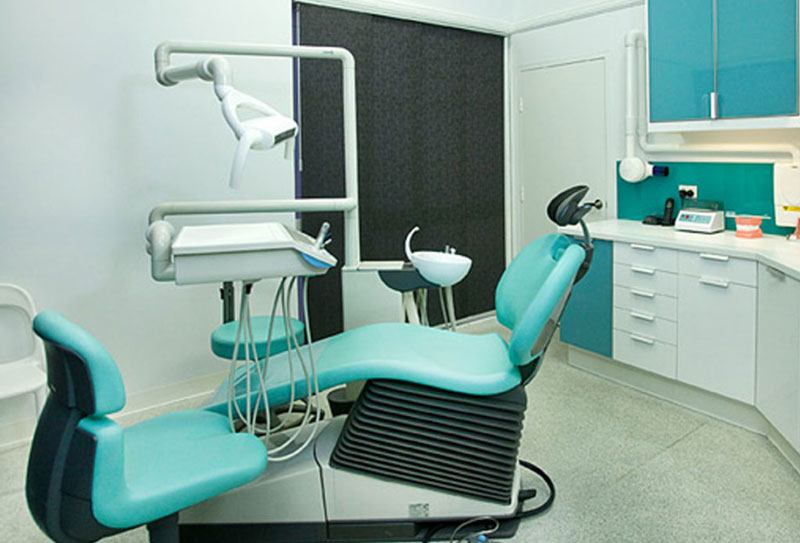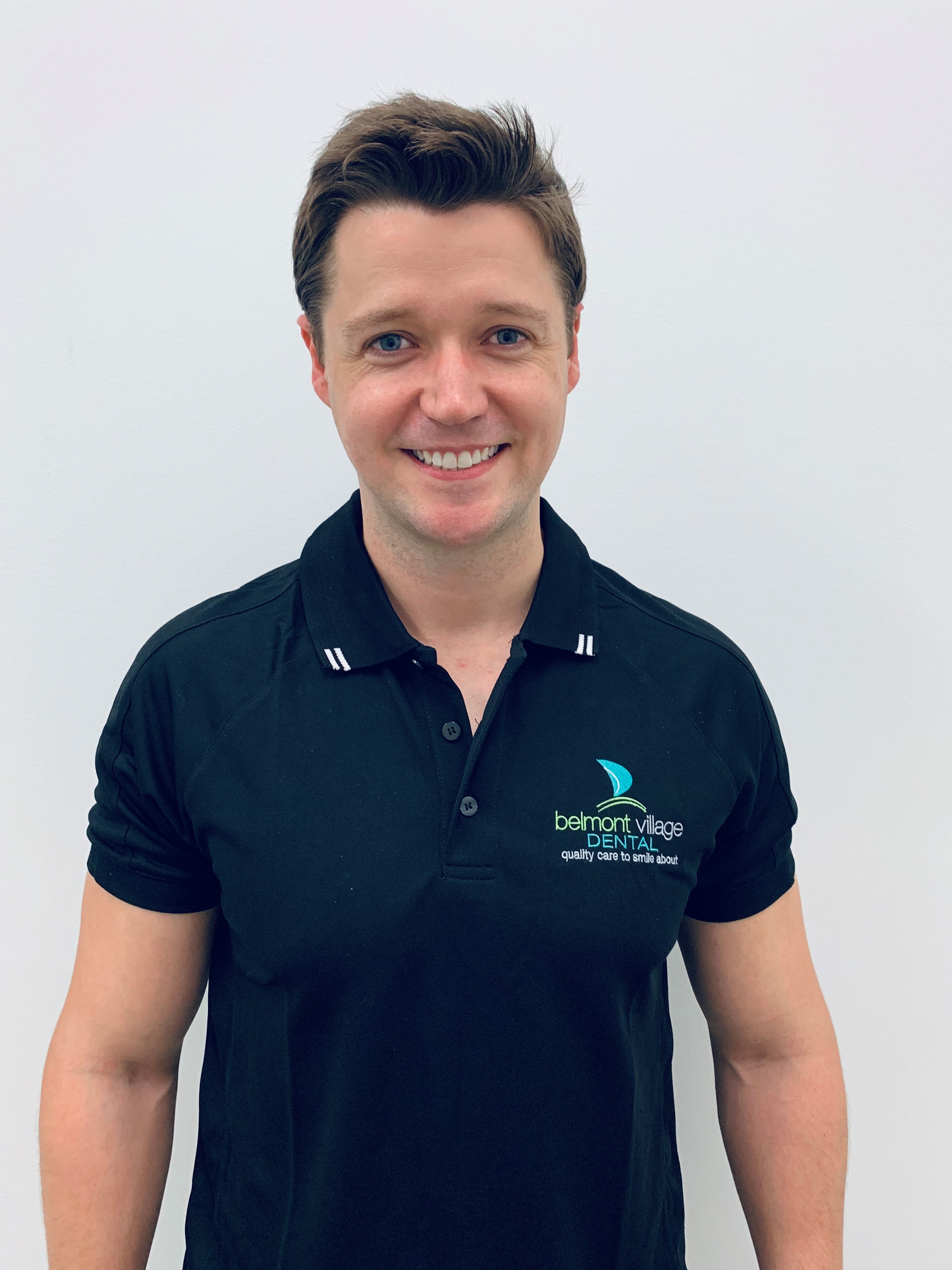 Dr Greg Waters
Qualifications
BDSc Qld, GDipDent, FICCDE
Professional Affiliations
ADA, Australian Society of Endodontology (Qld)
About Greg
Dr Greg Waters was educated at Griffith University on the Gold Coast and has been working in the Brisbane region since 2011. Greg keeps up to date with training in all areas of dentistry, and has a particular passion for Invisalign, crown and bridgework and cosmetic dentistry.
Appointments are light hearted, friendly, and very good for improving the confidence of anxious or nervous patients. Outside of work Greg enjoys playing soccer, going to the gym and spending time with his wife and two spoilt dachshunds.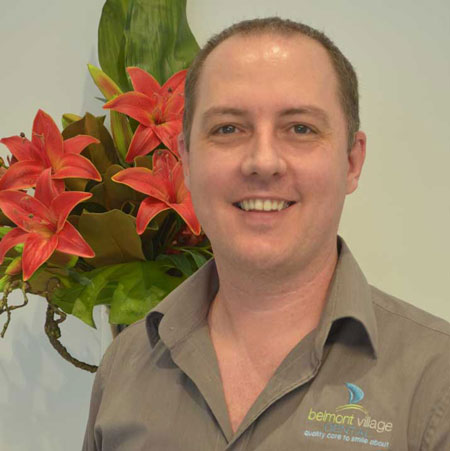 Dr. Simon Debnam
Hi, I'm Simon, the owner of Belmont Village Dental.
Every day, we help people just like you to take care of their teeth and dental health. When you visit Belmont Village Dental, you will always receive friendly service and ultimate care.
Our services range from simple cleans right through to advanced dental procedures. View our full list of dental treatments to see how we can help you and book an appointment online on a day and time that suits you.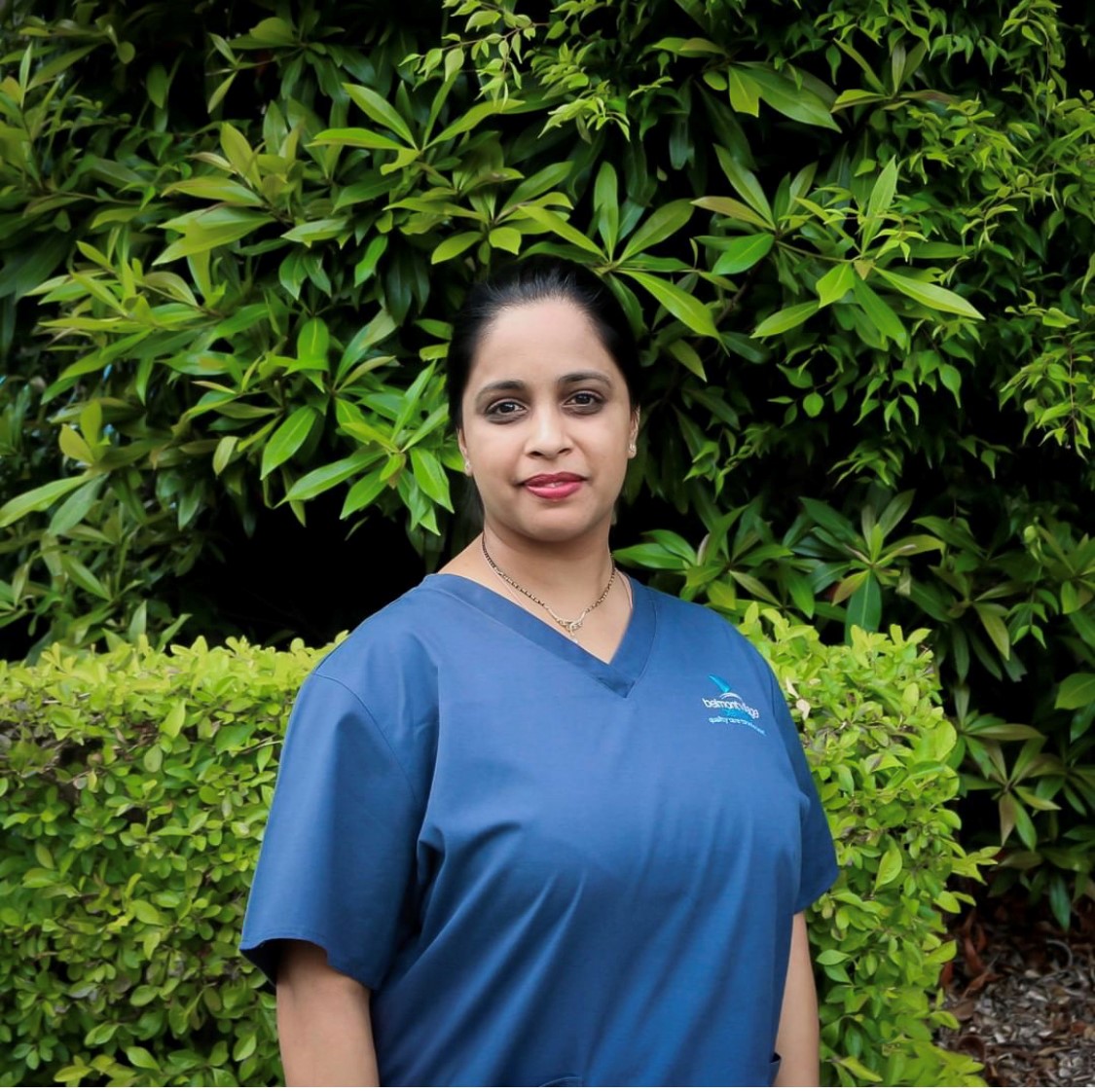 Dr. Bhavini Kotadiya
Qualifications
BDS (London)
About Bhavini
Dr Bhavini Kotadiya was educated at Guys, Kings & St Thomas' School of Dentistry in London, UK and has been practicing dentistry for over 10 years. Dr Bhavini is trained to do Quick Straight Teeth and has a special interest in children's dentistry, crown and bridge work and whitening treatments.
Outside of work Dr Bhavini enjoys cooking worldwide vegetarian cuisines, listening to music and reading a wide diversity of books.