Our Location
Shop 1a / 185 Belmont Road, Belmont, QLD, 4153

Opening Hours
| | |
| --- | --- |
| Mon & Fri | 8:30am – 5:00pm |
| Tue – Thur | 8:30am – 7:00pm |
| Saturday | By Appointment |
| Sunday | Closed |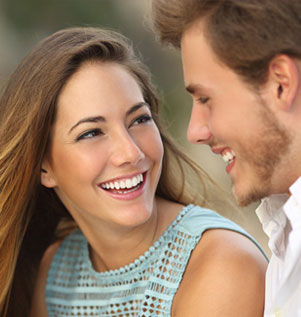 Belmont Dentist – 
Belmont Village Dental
Welcome to your local family dentist in Belmont. From preventative dentistry and cosmetic dentistry to emergency dental services and general checkups, your local dentist at Belmont Village Dental has you covered.
Maintaining your teeth and keeping them squeaky clean does wonders for your overall health and self-esteem, and at Belmont Village Dental, we're proud to provide a full range of dental services to give you a radiant smile.
Located centrally in the Belmont Road Shopping Village in South East Brisbane with plenty of free parking available, our dental practice is only a short distance away from Cannon Hill, Carindale, Carina Heights, Chandler, Wakerley, Wishart and surrounding areas. So, if you need to book a dental appointment, don't hesitate to visit your local dentist at Belmont Village Dental.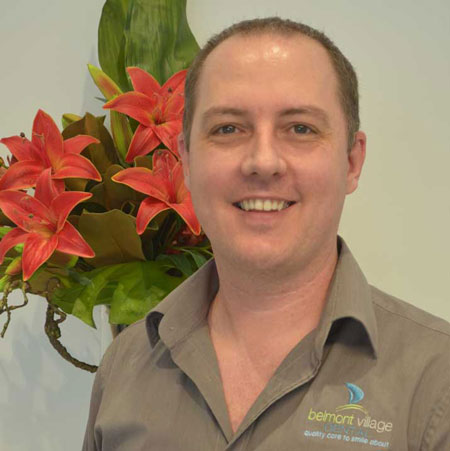 Hi, I'm Simon, the owner of Belmont Village Dental. Every day, we help people just like you to take care of their teeth and dental health. When you visit Belmont Village Dental, you will always receive friendly service and ultimate care. Our services range from simple cleans right through to advanced dental procedures. View our full list of dental treatments to see how we can help you and book an appointment online on a day and time that suits you.
Read more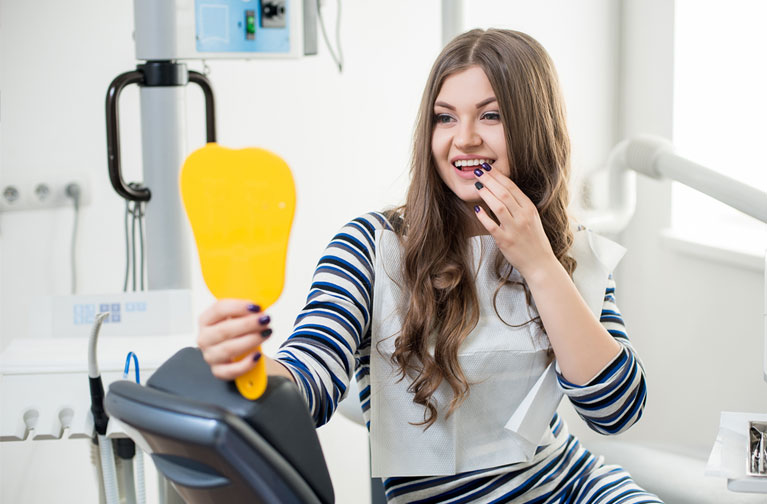 General Dentistry
General dentistry is all about making sure your teeth are in tip top shape and ensuring you maintain quality at-home dental care as part of your preventative care plan, so that you can continue to maintain healthy teeth and gums.
Checkups – Coming in for a regular general check-up gives us the opportunity to assess your teeth and overall oral hygiene. During the procedure, we will clean your teeth and possibly perform tooth scaling to remove any plaque. We may also take an X-ray to uncover any potential problems. If any concerns are found during the appointment, we will address them with you right away and discuss the options available to you.
Fillings – Dental fillings are used to repair damaged, worn or decayed teeth. When filling a hole, the tooth is cleaned, dried and filled. Fillings may also be used to even out the surface of a tooth for improved chewing or biting.
Preventative Dentistry – Your local Belmont dentist will liaise with you to develop an optimal dental hygiene plan to suit your individual oral health concerns. By following a preventative dental care routine, you will save time and money and your teeth will be far less expensive to maintain. Remember to brush your teeth regularly to help prevent tooth decay and avoid the need for fillings or any other forms of restorative dental work.
Why Choose Belmont Village Dental
At Belmont Village Dental, we take pride in being a friendly and professional dental practice dedicated to improving the dental health of our local community. Our dentists are equipped with state-of-the-art dental equipment, and we ensure every patient receives value for money for their services because we believe that money shouldn't be a barrier to maintaining good oral hygiene.
Looking for more information about our Belmont dentist services? Visit our About Us page to find out more.