Your Local Family Dentist
We know that you and your family members are unique, that's why we create personalised treatment plans to meet your individual needs.
Comprehensive treatment planning enables us to evaluate your needs and identify the appropriate course of action to address any problems. It also involves putting in place a preventative program to avoid future problems.
We believe that treatment plans should be prepared with you.
Our dentists will explain all of the available options and encourage you to ask questions.
Been a while since you've seen a dentist?
Our Address:
Belmont Village Dental
Shop 1a / 185 Belmont Road, Belmont, QLD, 4153 Ph: (07) 3393 9550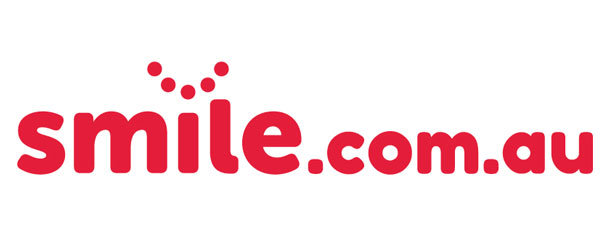 Need to Contact us?